KINDERGARTEN REGISTRATION NOW OPEN!
Click the Kindergarten Registration button below to begin online registration. Online registration must be complete  (immunizations, birth certificate, proof of residency) before your child will be assigned a teacher.
FULL DAY KINDERGARTEN
Lehi Elementary School will have FULL-DAY kindergarten sessions for the 2023-2024 school year.
Announcements and Information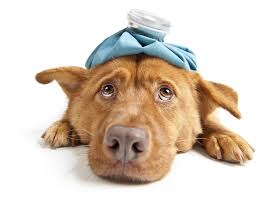 Sick Policy
Do you ever wonder when your child is too sick to come to school?  Here are some guidelines as to when you should keep your child home. Stay home if:
Any open wound or sore.
Persistent cough.
Nausea or vomiting.
Strep throat or other bacterial infection
Fever 100.5 degrees or above.
Presence of any skin rashes that might be due to an infection(e.g. measles, strep, staph, fungus, chickenpox)
Earache or ear drainage.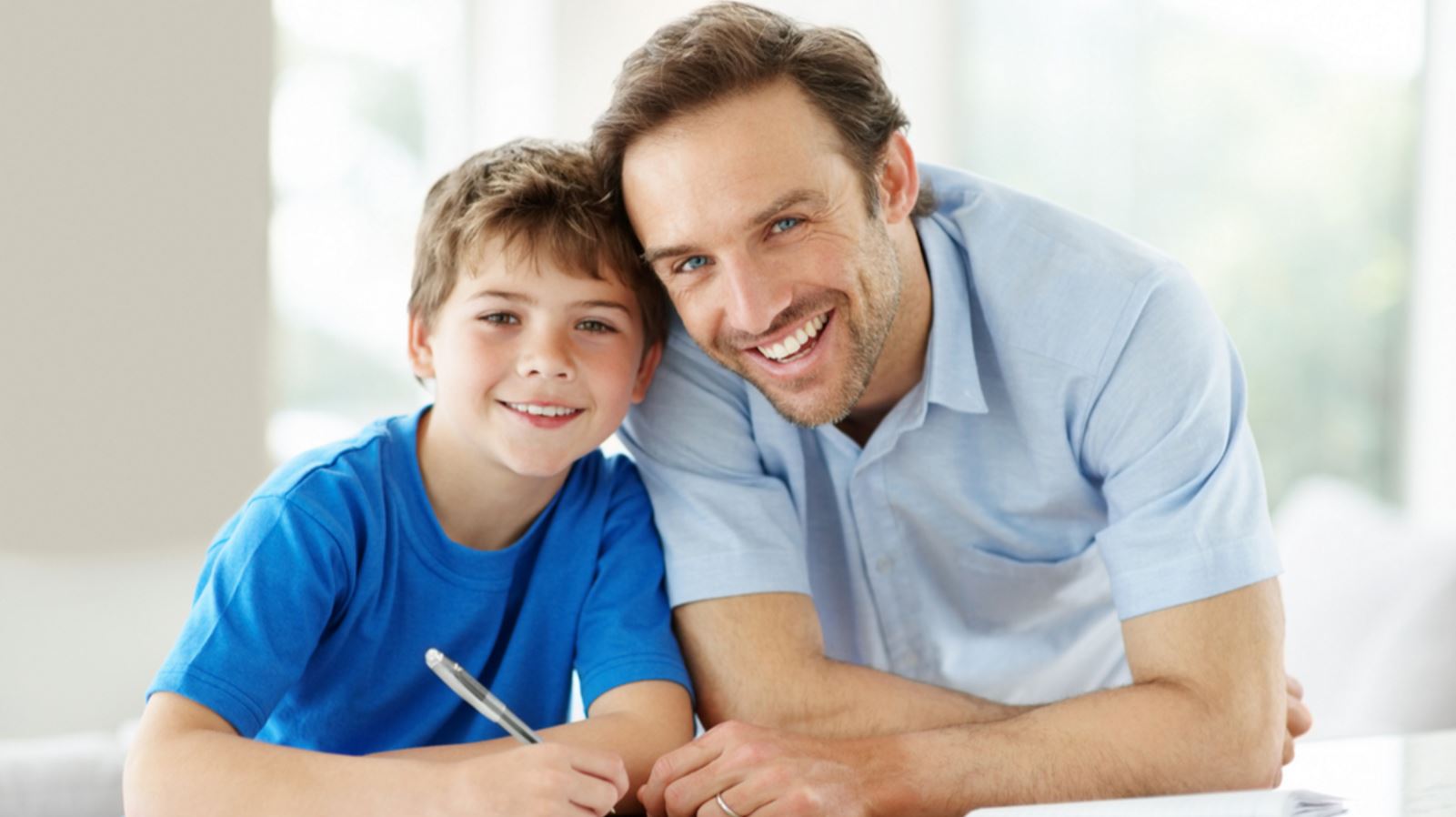 Student Check Out Procedure
Picture ID is required for anyone checking out a student from the school. For security reasons, if you plan on having someone (other than a parent) check out your student, please notify the office ahead of time.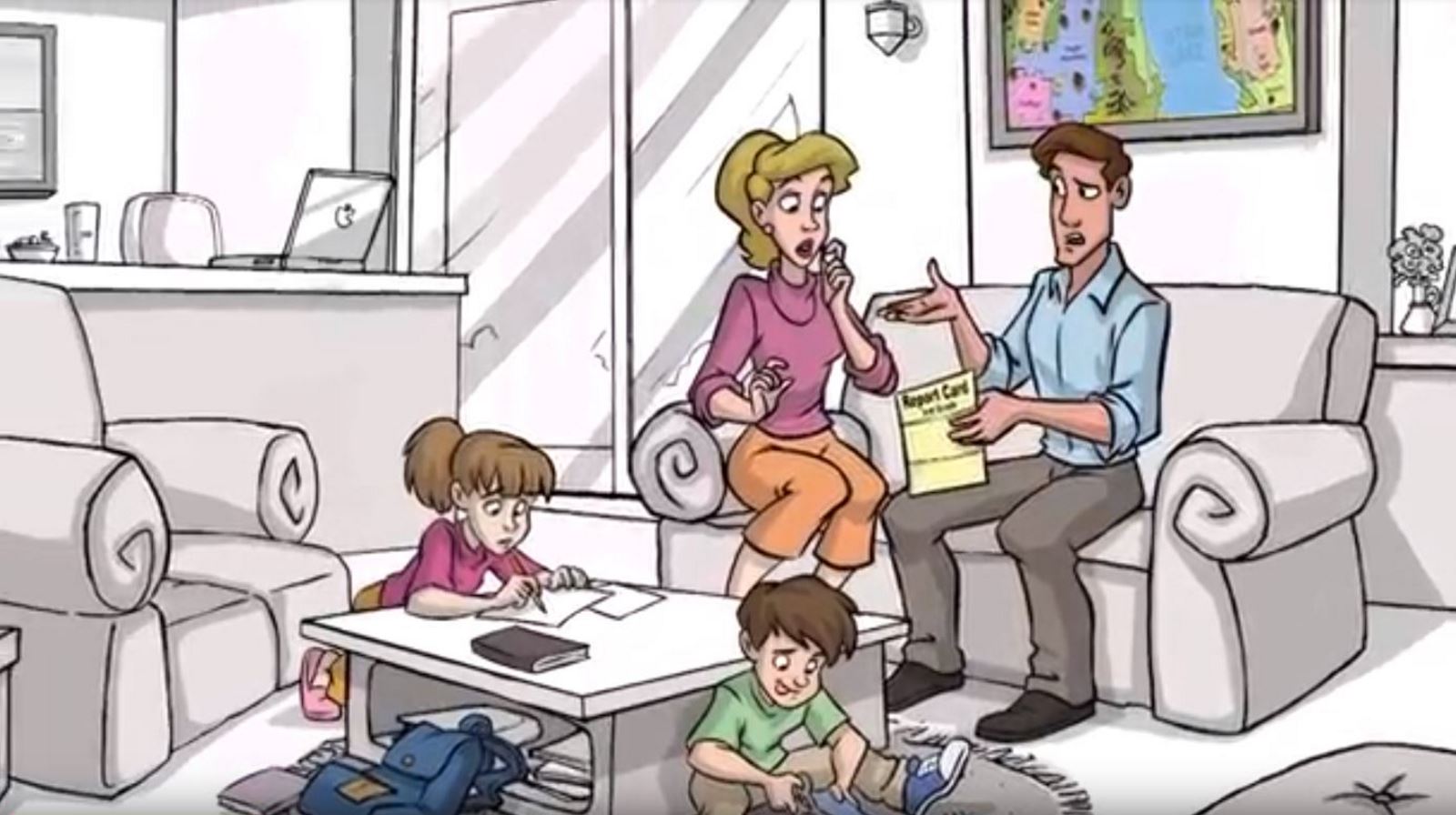 Standards-Based Report Card
Alpine School District has compiled a video to explain the new standards-based report card.  Click the button below to learn more.
Standards-Based Report Cards
2023-2024 Schedule
All Students

Attend from 9:15am-3:30pm
11:35 – 12:10, 6th Grade
11:45 – 12:20, 5th Grade
11:50 – 12:25, Miss Makenna's Class
11:55 – 12:30, 2nd Grade
12:00 – 12:35, 4th & Mrs. Thomason's Class
12:05 – 12:40, 3rd Grade
12:15 – 12:50, 1st & Mr. Will's Class
12:25 – 1:05, Kindergarten
2023-2024 Breakfast Schedule
All Students 8:45-9:10
Stop serving at 9:00