Announcements and Information 
Kindergarten Registration
Kindergarten registration for the 2018-2019 school year has begun.
Please bring your child's birth certificate, up to date vaccinations, proof of residency (utility bill, drivers license, passport, etc)  and any court custody documents (if applicable).
We can give you a registration packet at the school, or you can print it off
Registration Information
Hope of America
Our school will be performing for Hope of America on Wednesday, May 9th.  Both 5th and 6th graders have been invited to participate.  For more information,  call the office or email Mrs. Jones at [email protected]
Last day of school
The last day of school will be May 31st.
No school on May 28th for Memorial Day.
The dance festival will be on May 29th and the field day will be on May 30th.
Sick Policy
Do you ever wonder when your child is too sick to come to school?  Here are some guidlines as to when you should keep your child home.
Sick Policy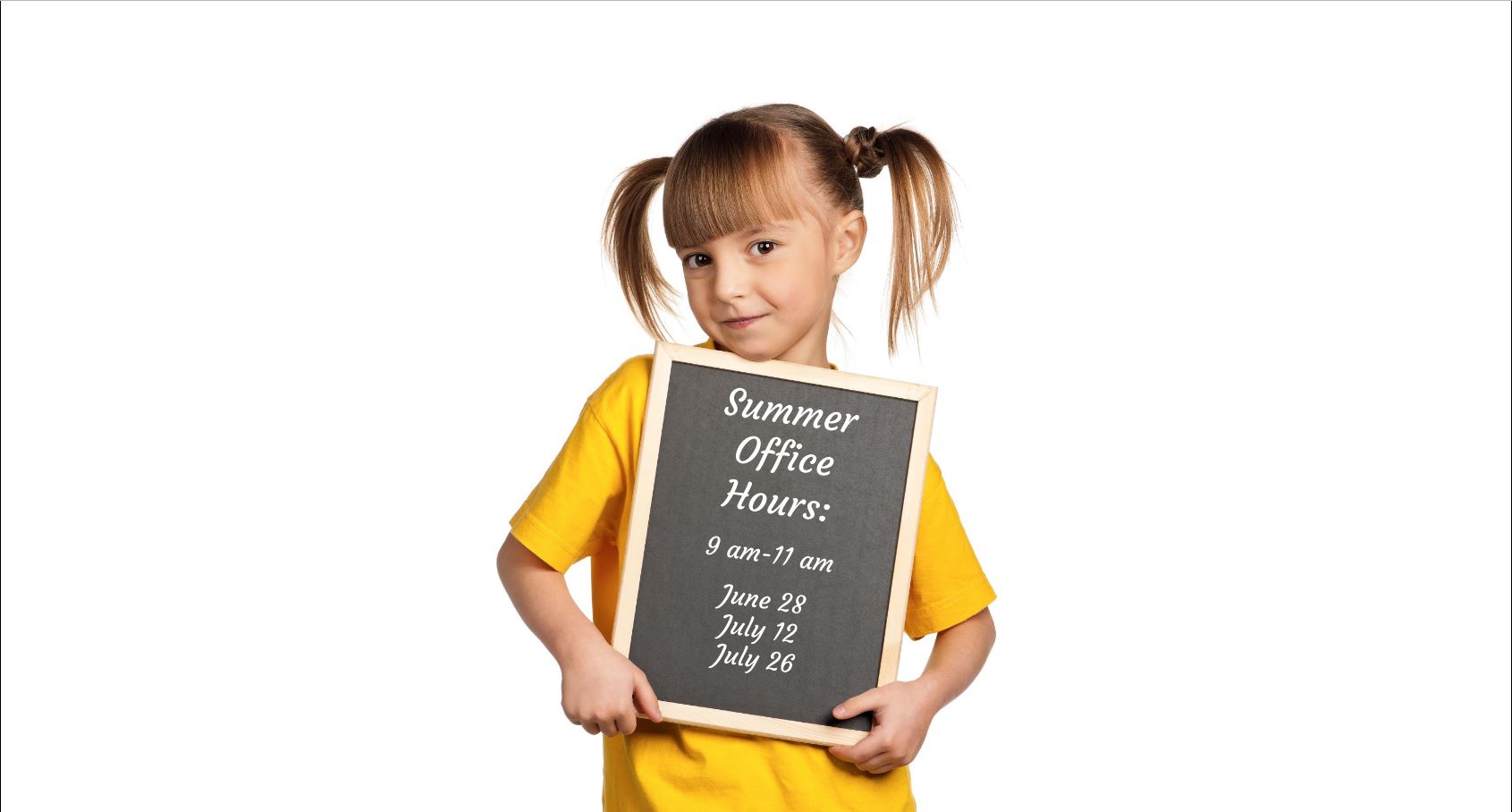 New Student Registration
You will need to fill out the New Student Registration Packet found on this website under Information at the top of this page. We can also give you the packet at the school.
Registration Information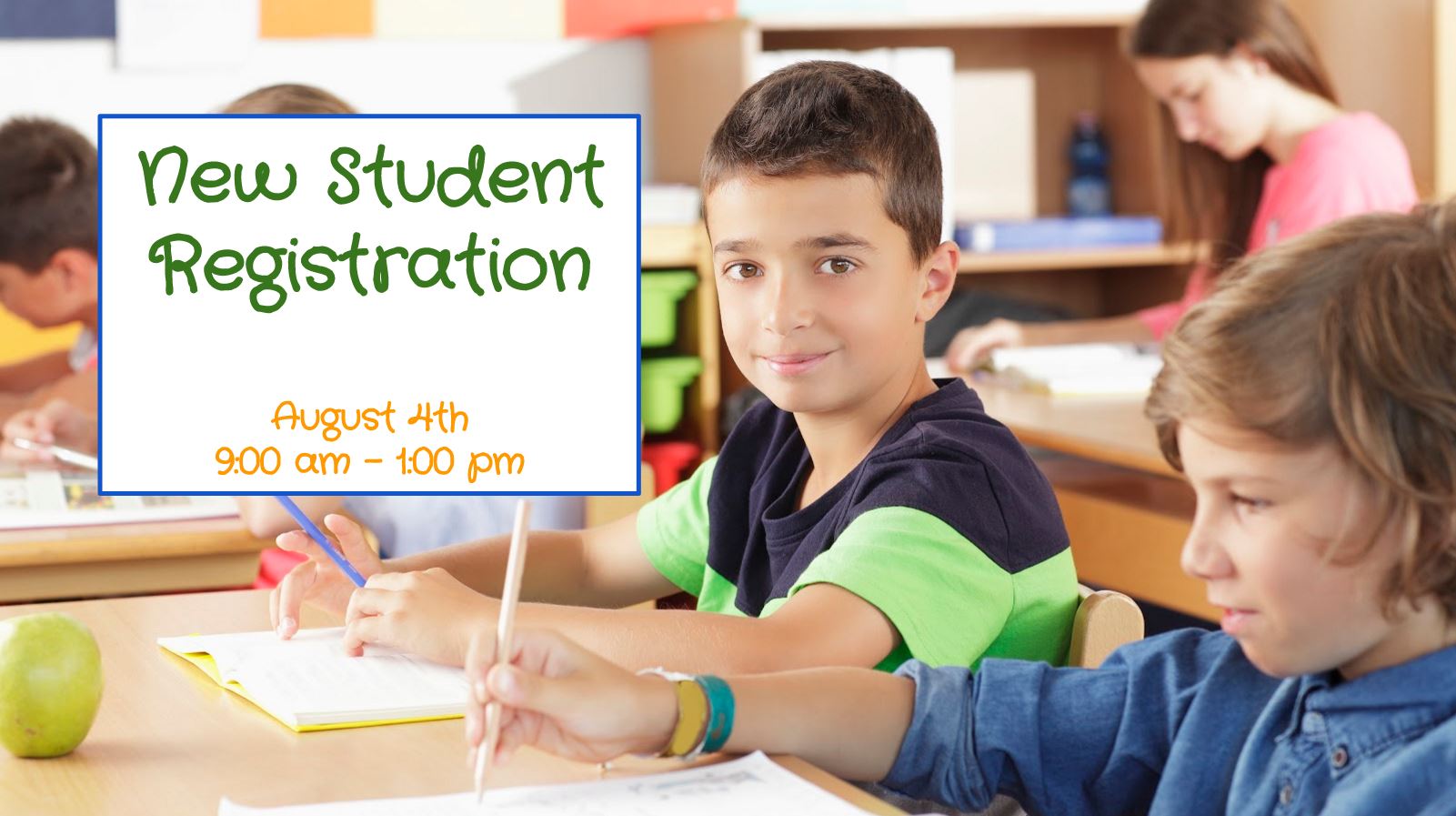 Standards-Based Report Card
Alpine School District has compiled a video to explain the new standards-based report card.  Click the button below to learn more.
Standards-Based Report Cards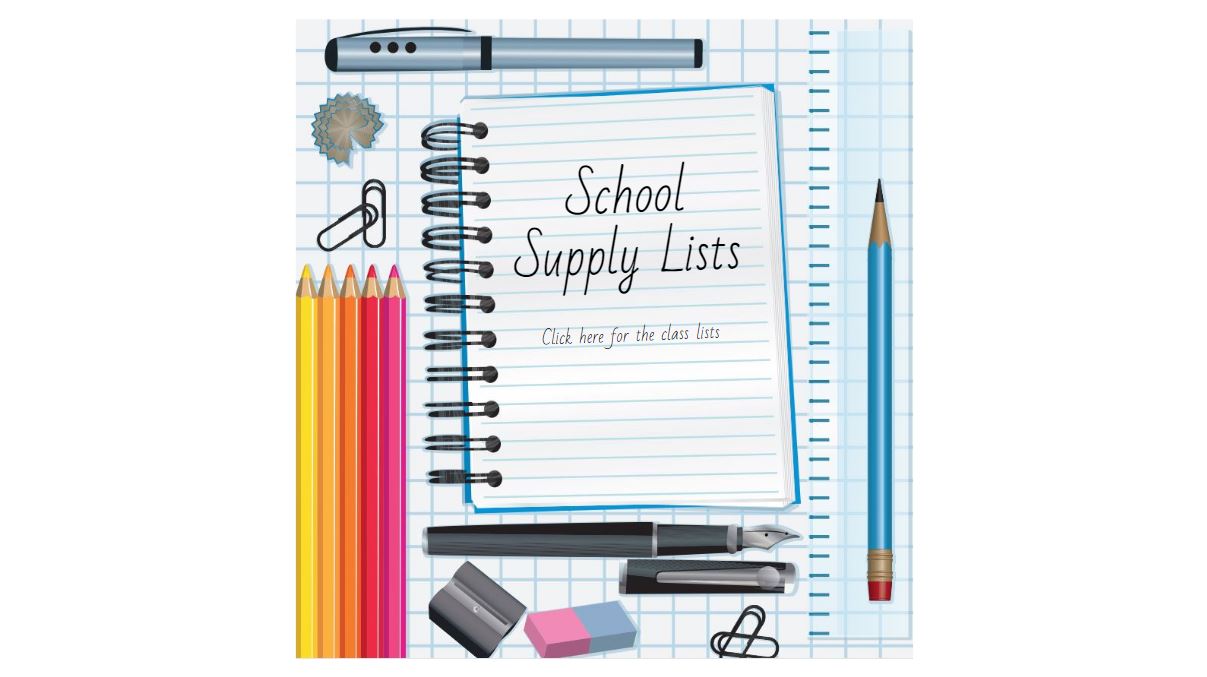 Student Check Out Procedure
Picture ID is required for anyone checking out a student from the school. For security reasons, if you plan on having someone (other than a parent) check out your student, please notify the office ahead of time.
Bright Ideas Workshops: Engineering
Early Out Monday Schedule
Grades 1-6
9:00 am Welcome Bell
9:05 am School Begins
2:30 pm School Ends
Morning 9:05-11:50
Afternoon 12:35-2:30
Tuesday – Friday Schedule
Grades 1-6
9:00 am Welcome Bell
9:05 am School Begins
3:30 pm School Ends
Morning 9:05-11:50
Afternoon 12:35-3:30
2nd 11:45-12:20
4th 11:50-12:25
OEK 11:55-12:30
5th 12:00-12:35
6th 12:05-12:40
3rd 12:10-12:45
1st 12:15-12:50
1st, 3rd & 4th 1:45-2

Kinder AM 11-11:15
Kinder PM 2:15-2:30